Fimc14

Add Fimc14 as a friend

Fimc14 will be notified and will have to accept this friendship request, to view updates from Fimc14 and their ratings you must follow them.

Remove Fimc14 as a friend



My feed
Lists
Recent reviews
Movies
TV
Games
Music
Books
DVDs
About me
Somebody tell me, what happens to the videos, please. I can't put videos on the lists.
My Tumblr:
What Dreams Are Made Are Of
In my lists
Who's the Biggest Diva?
, I was thinking in put just divas who born in the certain country, because there are divas with two nationalities, but they can't born in two countries. Then, I will make a list for each continent with the countries that are missing, and in this list, instead I ask to do a top ten, I just ask to vote in one diva, because Portugal, for example, doesn't have enough divas (that other foreign people know) for make a top ten. Please, tell me something about the decision that I made. If I do this, for example, Claudia Cardinale and Audrey Hepburn go out of the first place, but then, you can vote Claudia Cardinale to represent Tunisia, and Audrey Hepburn to represent Belgium.
Comment in my profile about this.
About my collections
My diva, my muse, my sweet Audrey. I adore you.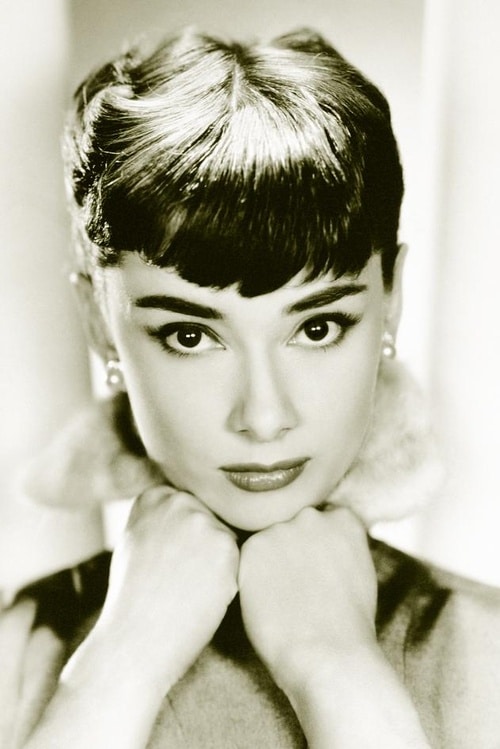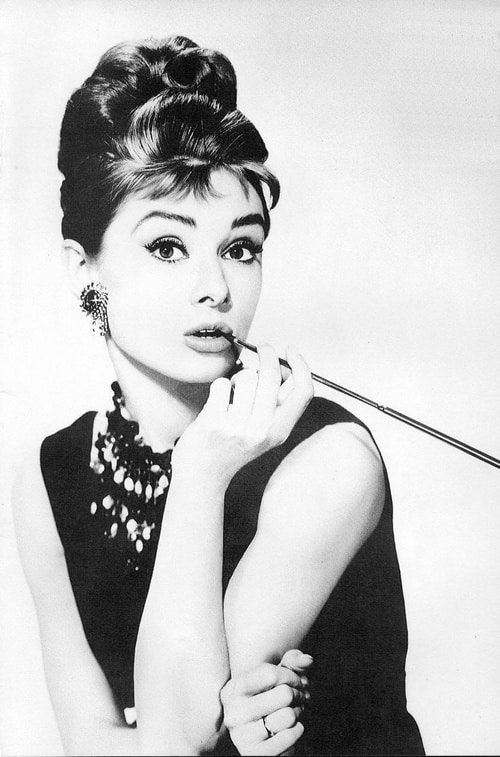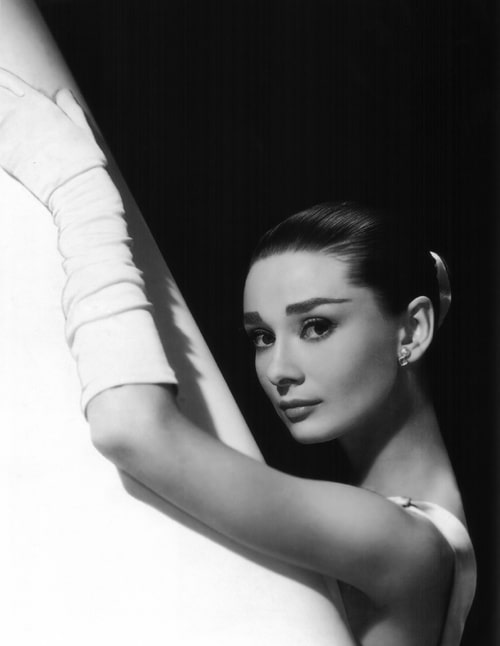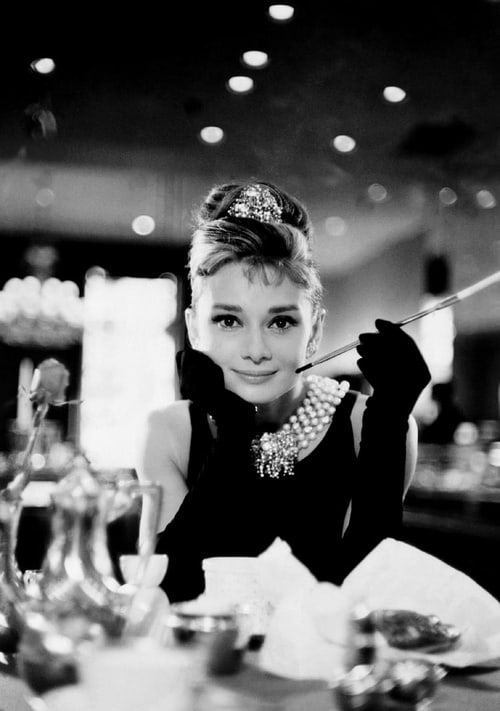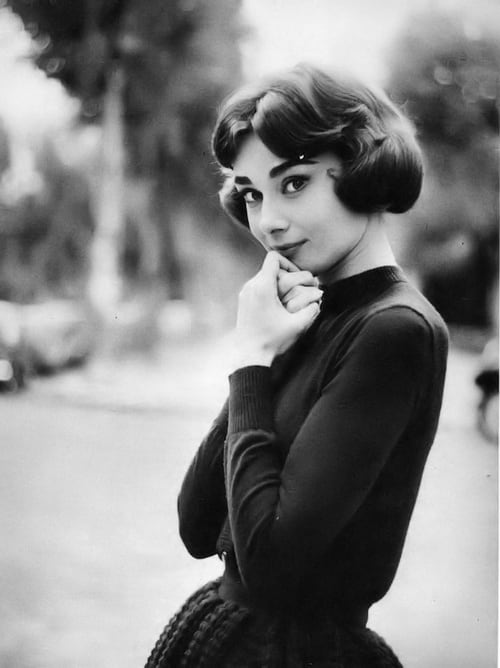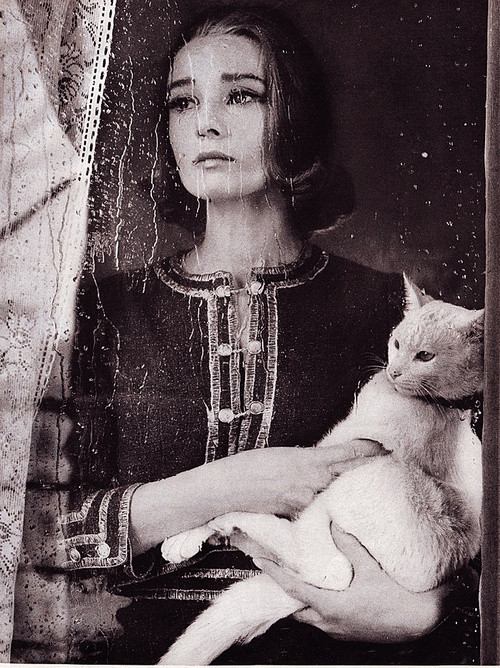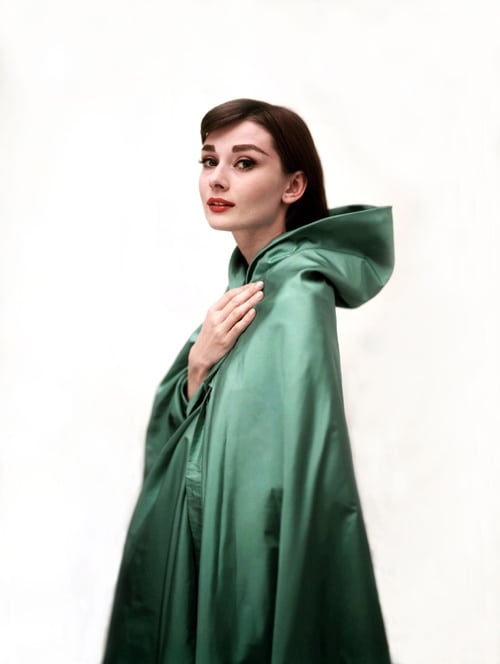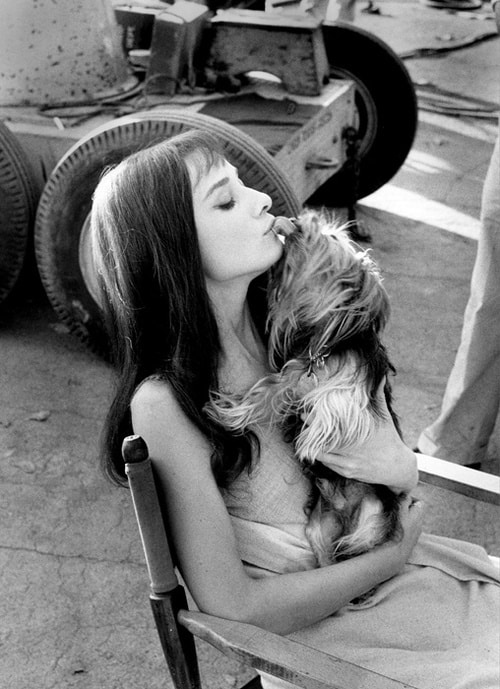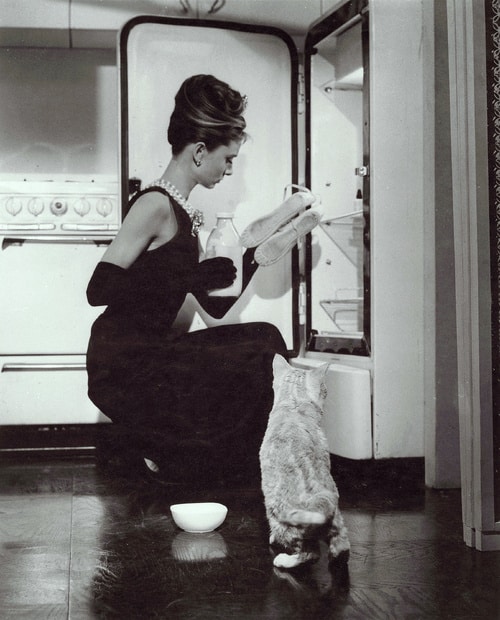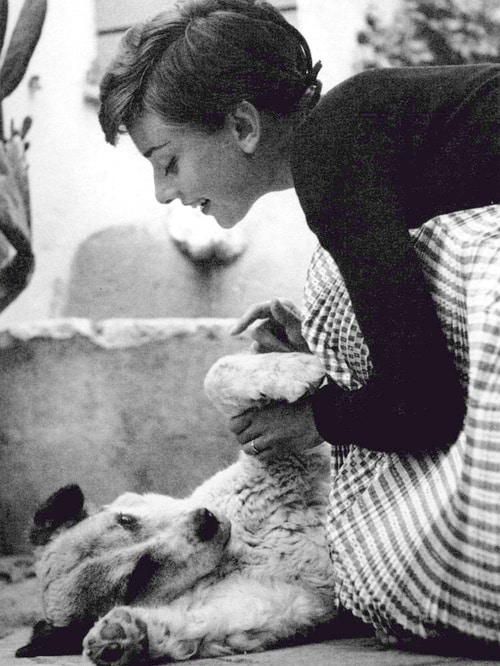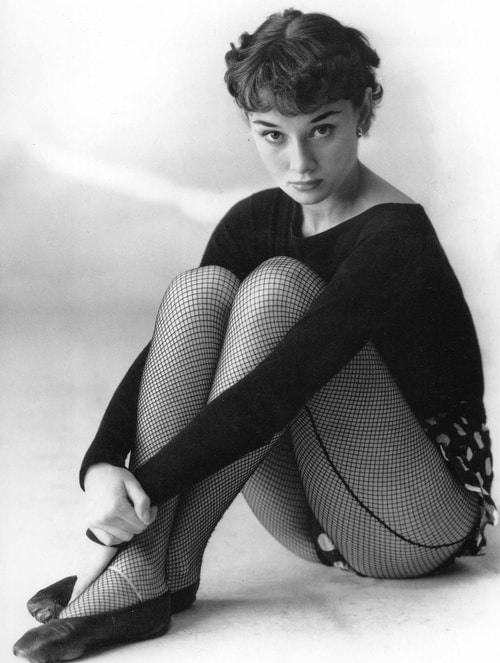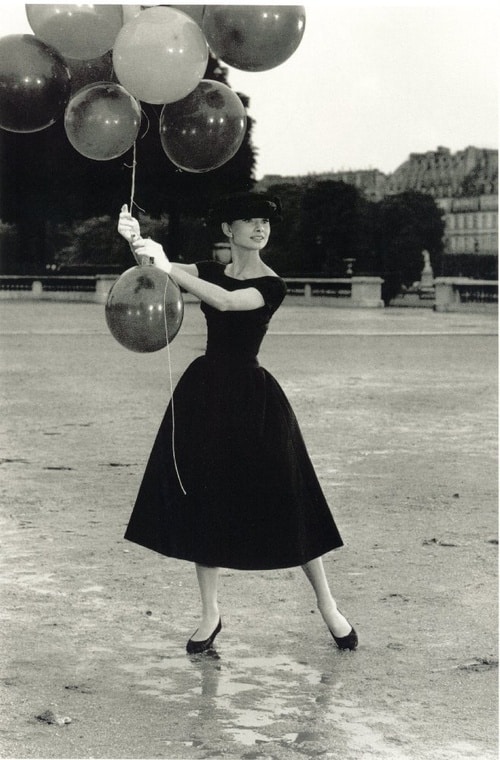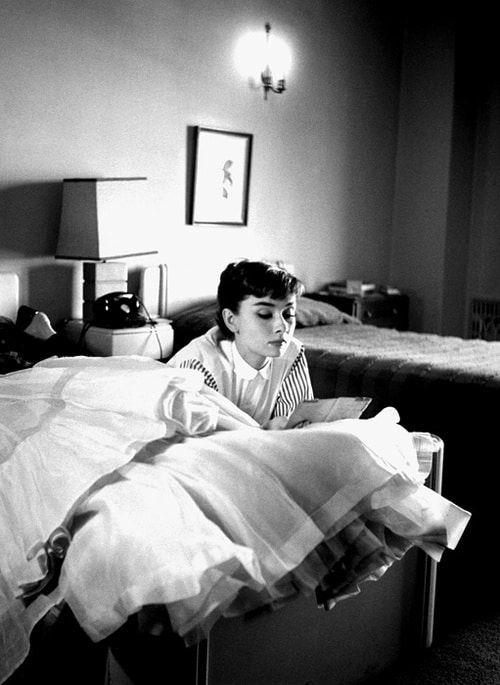 Comments